TRAINING IN LONDON AND STUDYING IN PARIS – IT IS ALL POSSIBLE WHEN STUDYING INTERNATIONAL BUSINESS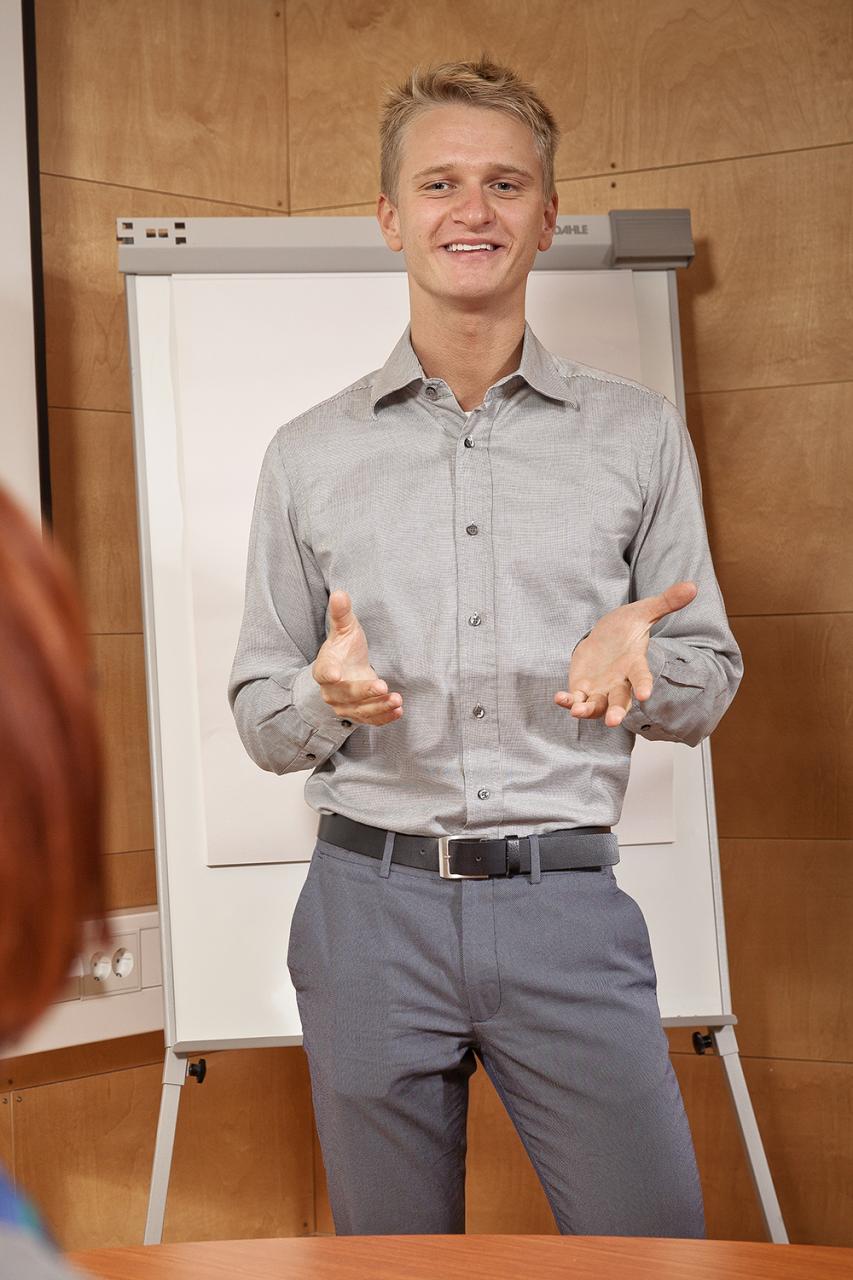 Mikhail Anuchkin
Student, Degree Programme in Inter­na­tional Business
I began my studies at Karelia UAS in August 2014. After two-year studying in Joensuu, Finland, I was accepted to an internship in London for six months, which started from summer 2016. I began to work in Customer Service department of a company which is dealing with online business platforms and devel­oping games. After 2 months of outstanding perfor­mance I was promoted to Quality Control department as a Quality Assurance Analyst. Therefore, my contract was prolonged and internship lasted 7 months. During my third year I performed my exchange studies in Paris, France at Novancia Business School.
During my internship and exchange period, the support from Karelia UAS was always present. In addition, I could feel the support of the Inter­na­tional Coordi­nator, Ms Heidi Varti­ainen, every single day. Also, Ms Katriina Korhonen, Erasmus+ Coordi­nator at Karelia UAS, helped me with Erasmus+ funding.
While searching for the internship, I was looking through the many web pages that show available working positions in UK. With the help of the inter­na­tional coordi­nator I found a useful site called placementuk.com (a universal site that works mainly in UK). I was lucky to find a job that was perfectly suitable for my skills. The company I worked for was mostly inter­acting with Italian and Russian corpo­ra­tions; hence, my capac­ities perfectly matched the company requirements.
Within the next 2 years, my goal is to finish my Bachelor degree as soon as I can (by 31st of December). After that I would like to apply for Master degree with different options in Finland, Italy, France or UK. Therefore, I plan to undertake the GMAT exam and pass it with good score. During my internship I got really inter­ested in Quality Management and I would like to work in with quality issues also in the future. Personally I think that it is essential to find just a field in inter­na­tional business that you like, and follow it. Therefore, by the end of the day, it is important to find the right time and right job position already when studying.
Read more about
Degree Programme in Inter­na­tional Business