Bachelor of Business Admin­is­tration (BBA) 2013
Export manager, Porokka Forest Oy, Finland
Currently I am working as an export manage of Finnish company Porokka Forest Oy. Company has more than 30 years of experience in the field of forestry machinery, mostly dealing with timber cranes. My main duty is to improve company's exporting perfor­mance. Such a position demand both creative and technical knowledge, that's a challenge. Before my current job, I used to work as business devel­opment specialist for a hometown munic­i­pality and as a project manager for a car-rental broker. Both of those positions similarly as my existing job I gained through networking.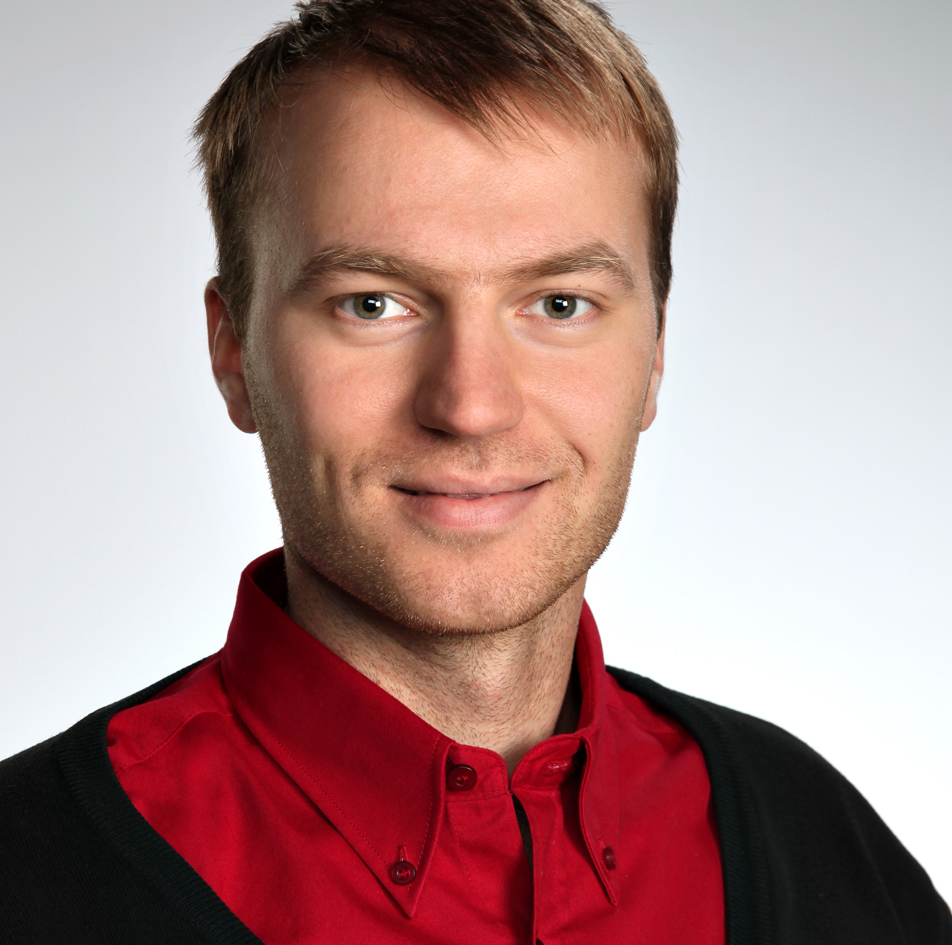 Studies benefited my carrier in two ways: Firstly, networking, and secondly, infor­mation about the concepts and the subjects of the business world. The best memories from studying at Karelia UAS were lessons with lecturers from different countries that provided students with variety of opinions about subjects and altered a critical thinking. The most useful courses for my career were Business Legis­lation, Export, Marketing, Finance and language (Russian).
My plan for the future is to gain more practical experience. An advice for students: While you are studying focus on two things: 1) networking, 2) CV. Both will turn out useful in your future.