Let's craft a better Tomorrow. Together.
We at Karelia University of Applied Sciences respond to the demands of today's working life with tomorrow's know-how. With innov­ative approach and working closely together with our wide partnership networks, we tackle the challenges presented.
Tomorrow's knowledge is know-how, actions and boldly re-thinking the present. It is technical and human know-how in a seamless partnership. From these ingre­dients, unique solutions and services are built to meet the demands of working life.
Karelia UAS University of Applied Sciences provides you with the skills you need as the profes­sional and developer of tomorrow's working life. A degree from Karelia UAS is a smart investment for your future.
Choose your programme from among these fields of study: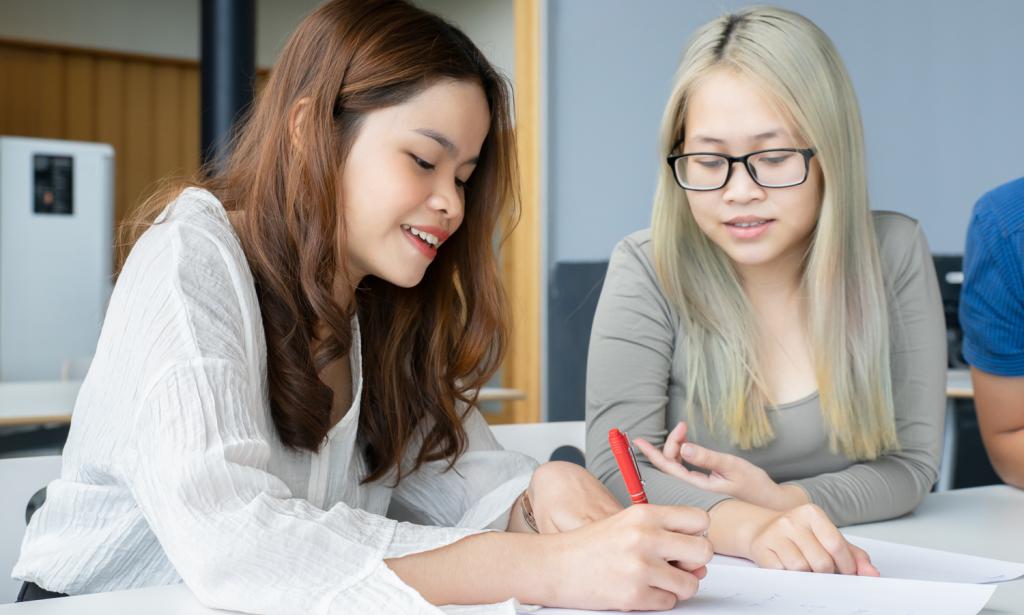 Degree Programme in Inter­na­tional Business
The Degree Programme in Inter­na­tional Business enables you to develop expertise required in global business. The main focus of the studies is on inter­na­tional marketing as a part of successful business.

Read more>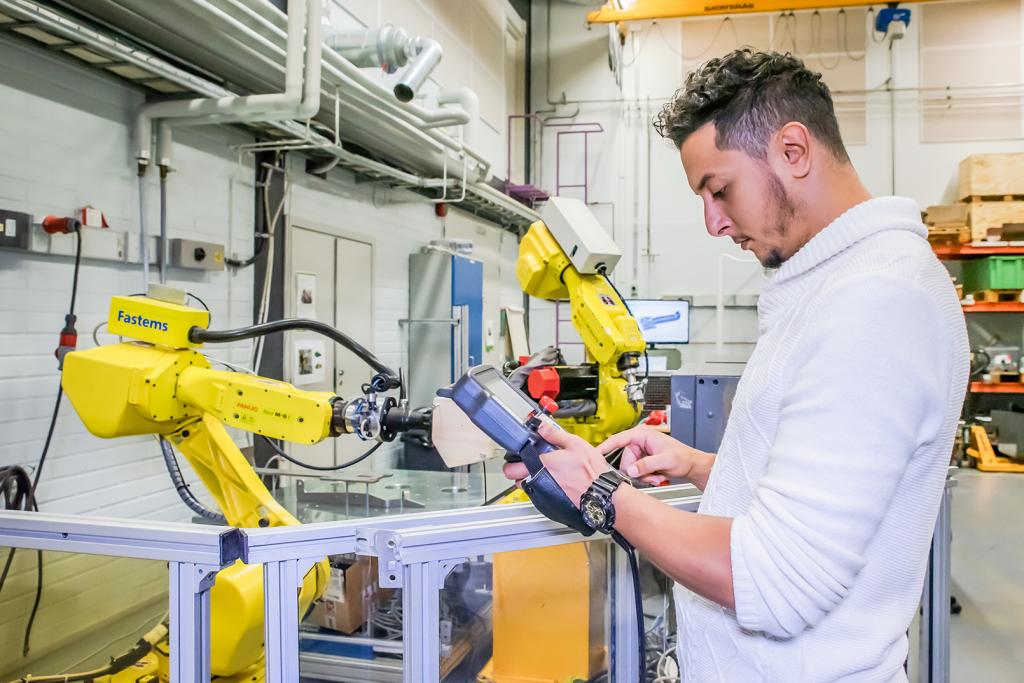 Degree Programme
in Indus­trial Management
The four-year degree gives you strong expertise in intel­ligent production (Automation, Lean, Robotics, Quality, Data Analysis), sales, product and service life cycle management, and in team and project leadership. The major inter­na­tional business partners of our university partic­ipate actively in the training.

Read more >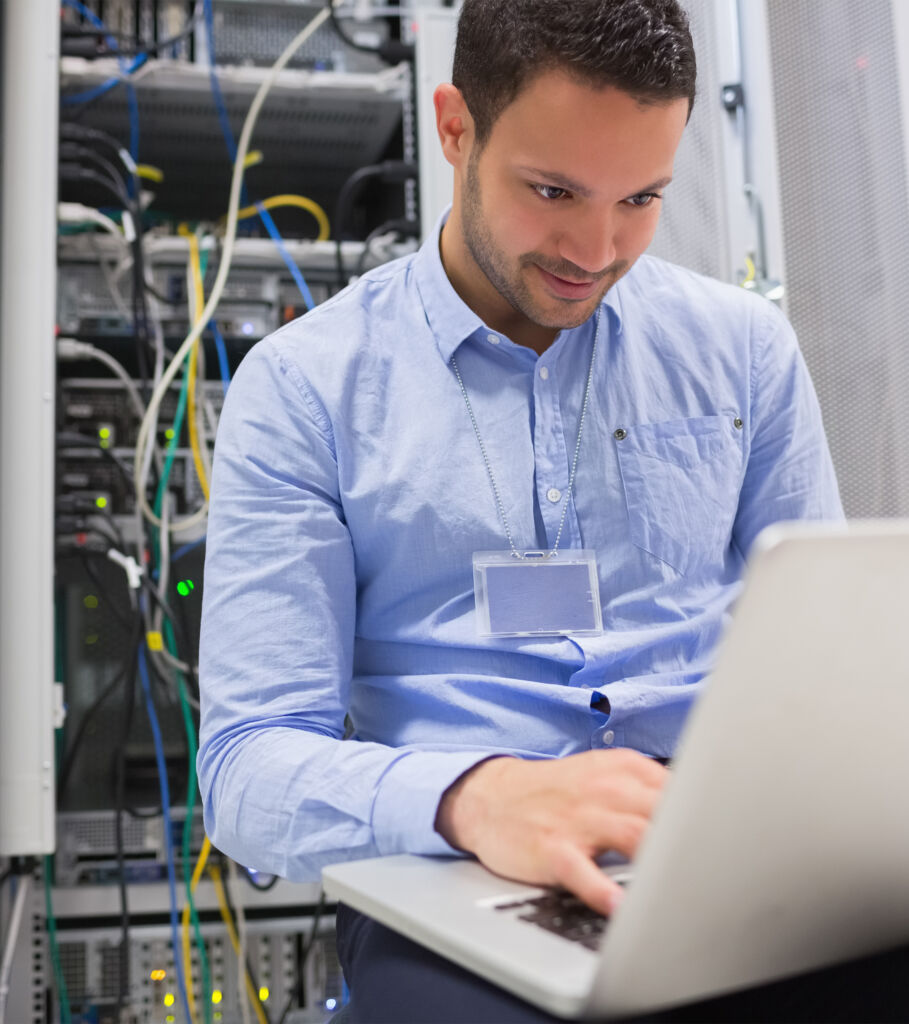 Degree Programme in Infor­mation and Commu­ni­cation Technology
Degree in Infor­mation and Commu­ni­cation Technology (ICT) provides you with a wide knowhow for working on the ICT field. You will gain the compe­tence to work on computing, more specif­i­cally, on intel­ligent automation and software devel­opment.

Read more >>
Tuition fees and schol­arship programme
Degree students who are not citizens of countries of the European Union (EU) or the European Economic Area (EEA) or Switzerland are required to pay the tuition fee.
Karelia UAS provides fee-paying students with schol­arship which is 50 % of the tuition fee. It is based on completion of 55 credit units in a study year and Finnish language skills.
Watch Apply to Karelia UAS Webinars