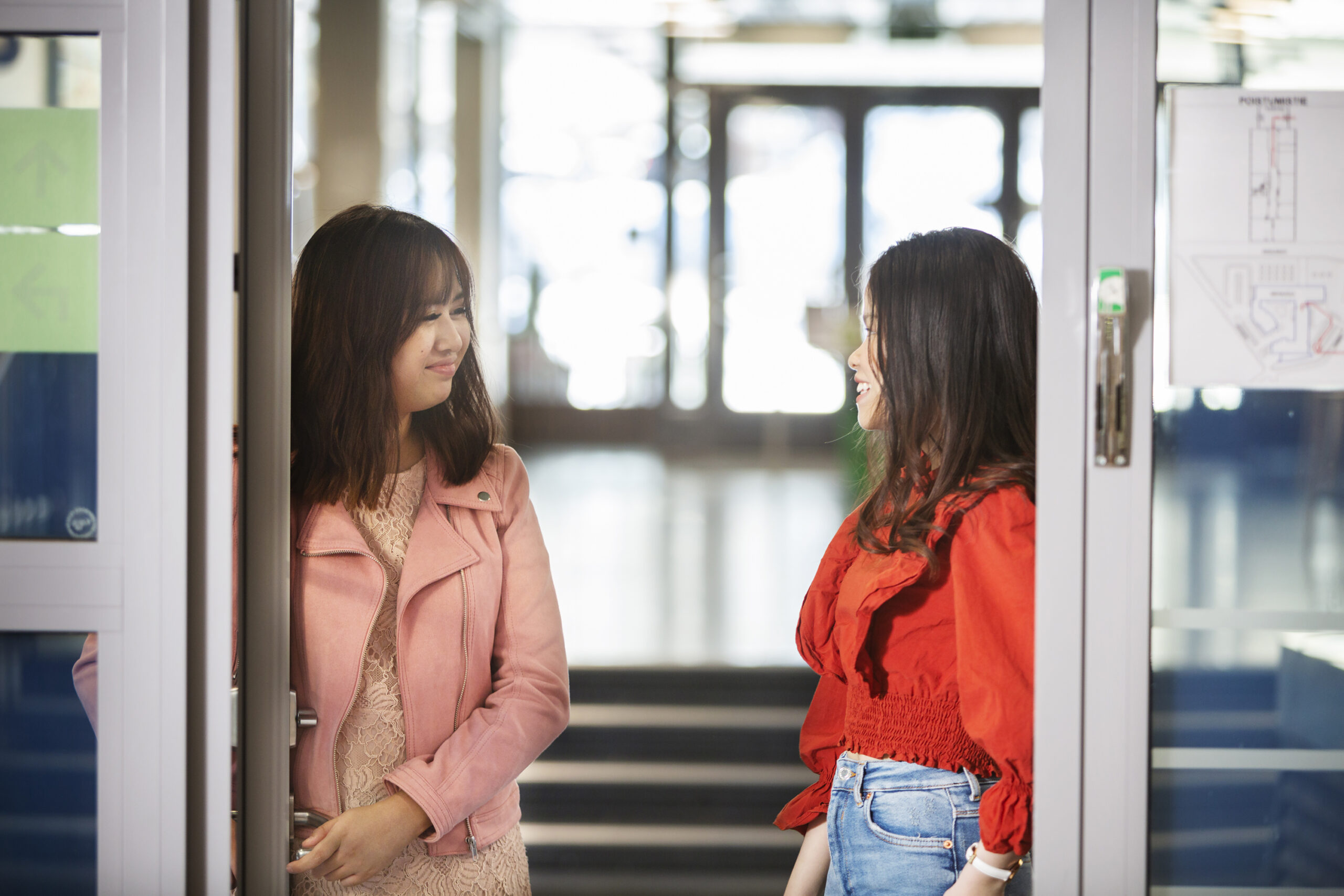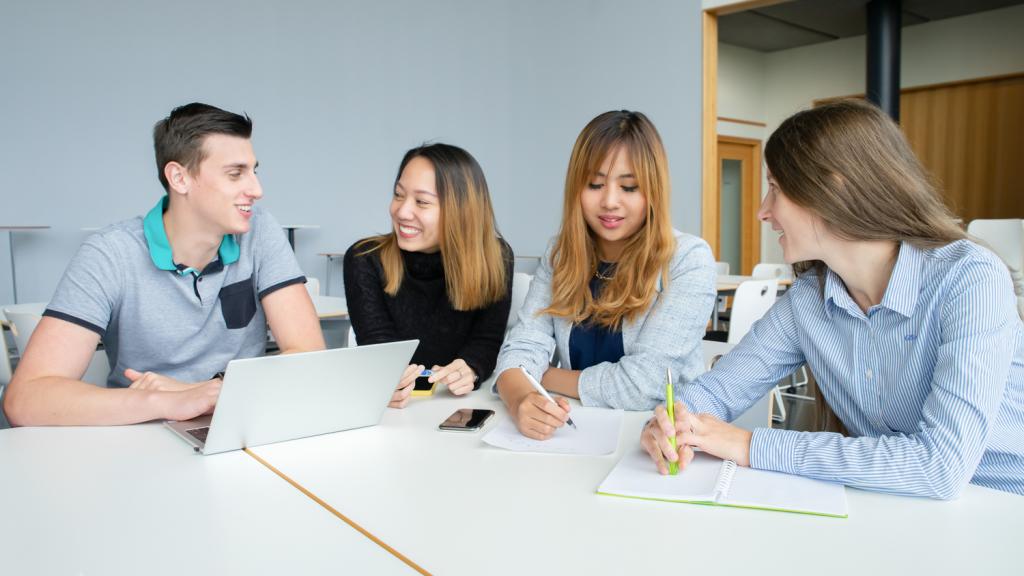 The Degree Programme in Inter­na­tional Business enables you to develop expertise required in global business. The main focus of the studies is on inter­na­tional marketing as a part of successful business.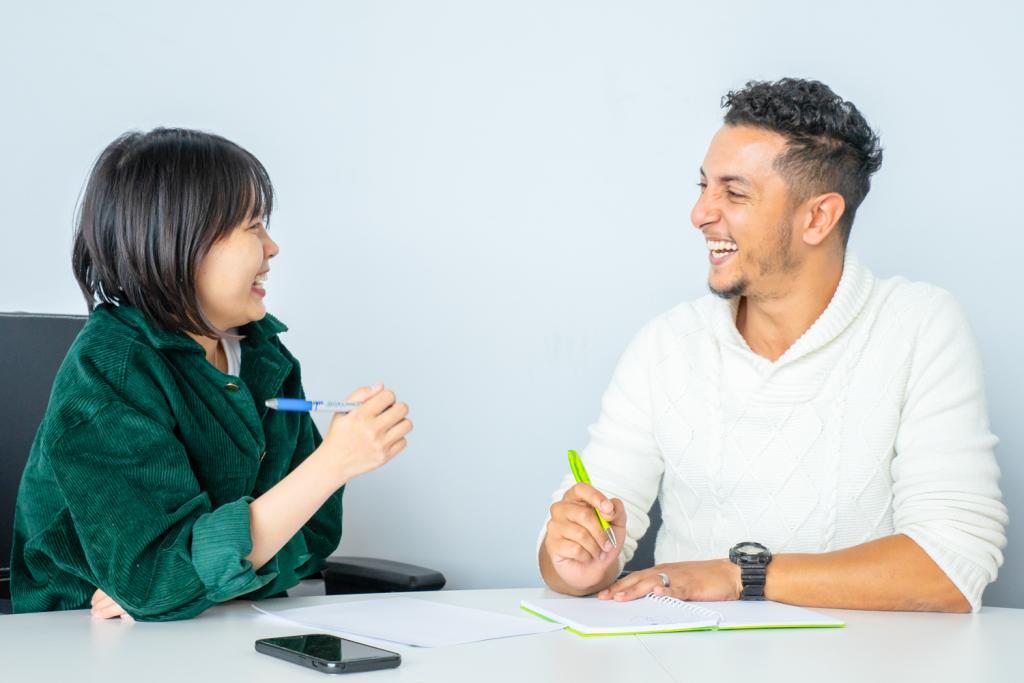 The four-year degree gives you strong expertise in intel­ligent production, sales, product and service life cycle management, and in team and project leadership. The major inter­na­tional business partners of our university partic­ipate actively in the training.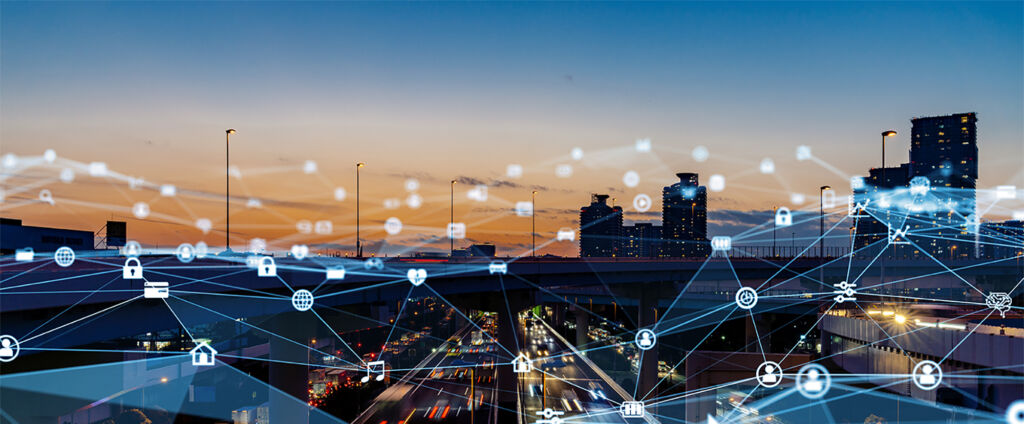 Degree in Infor­mation and Commu­ni­cation Technology (ICT) provides you with a wide knowhow for working on the ICT field in Finland.
Tuudo mobile app brings the most important services to Your phone.
100
inter­na­tional degree students
140
outgoing exchange students
100
incoming exchange students
77 000 inhab­i­tants in Joensuu
30 % of the inhab­i­tants are students
12. biggest city in Finland
Karelia UAS on social media