Help yourself and your people to succeed with Karelia University of Applied Sciences. Together we can co-create practical skills, sharp knowledge and compe­tences based on your needs.
Are you in need of sustainable, innov­ative and prosperous devel­opment of compe­tences and skills benefitting from world-wide ranking Finnish education?
We can offer capacity building and learning oppor­tu­nities for educators, local leaders, teachers, students and everybody from all walks of life. Check our offering and contact us – we tailor the services based on your needs and expectations.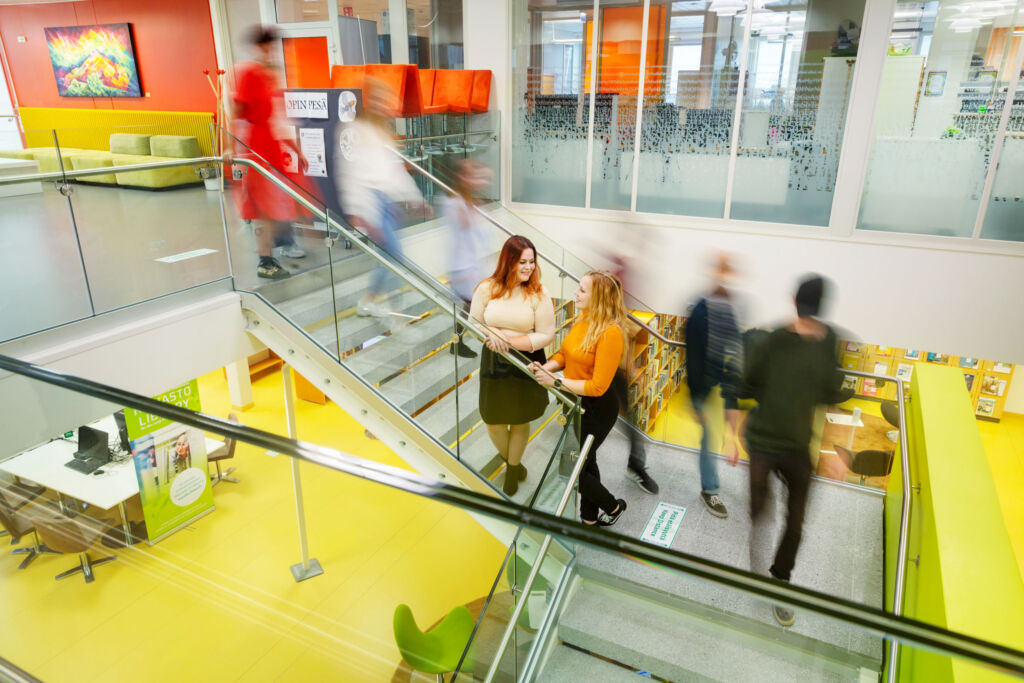 Our services for students
Build your future and career oppor­tu­nities with Finland!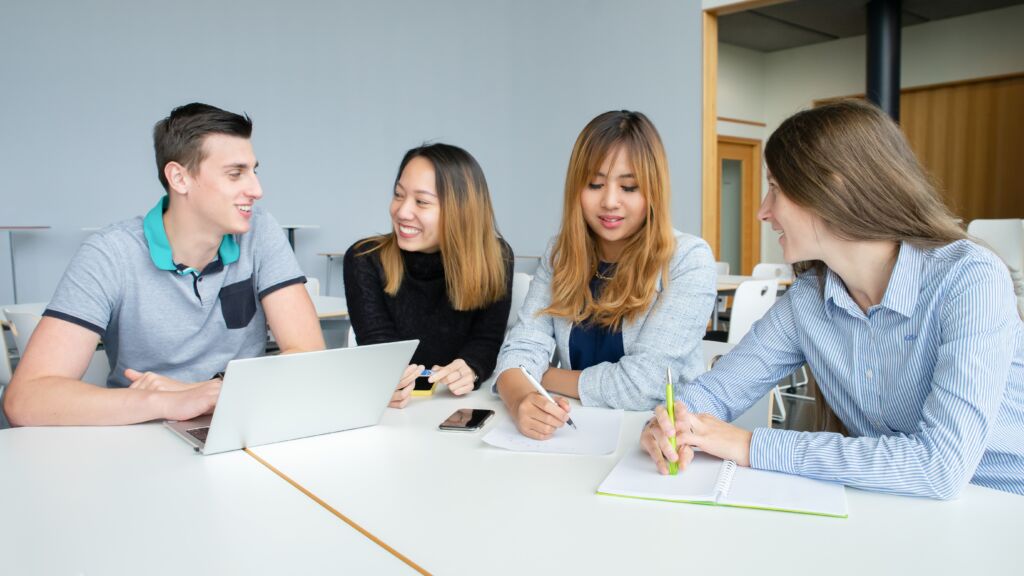 Our services for staff
Training of Trainers on timely topics to upscale compe­tences and build applicable, sustainable tools!
Entre­pre­neurship and Innovation
Applied pedagogy in higher education
E-learning pedagogy, tools and models
Training of Leaders and Heads
Curriculum devel­opment, compe­tence-based curriculum approach
Quality management and assurance
Impact assessment and reporting
LEAN management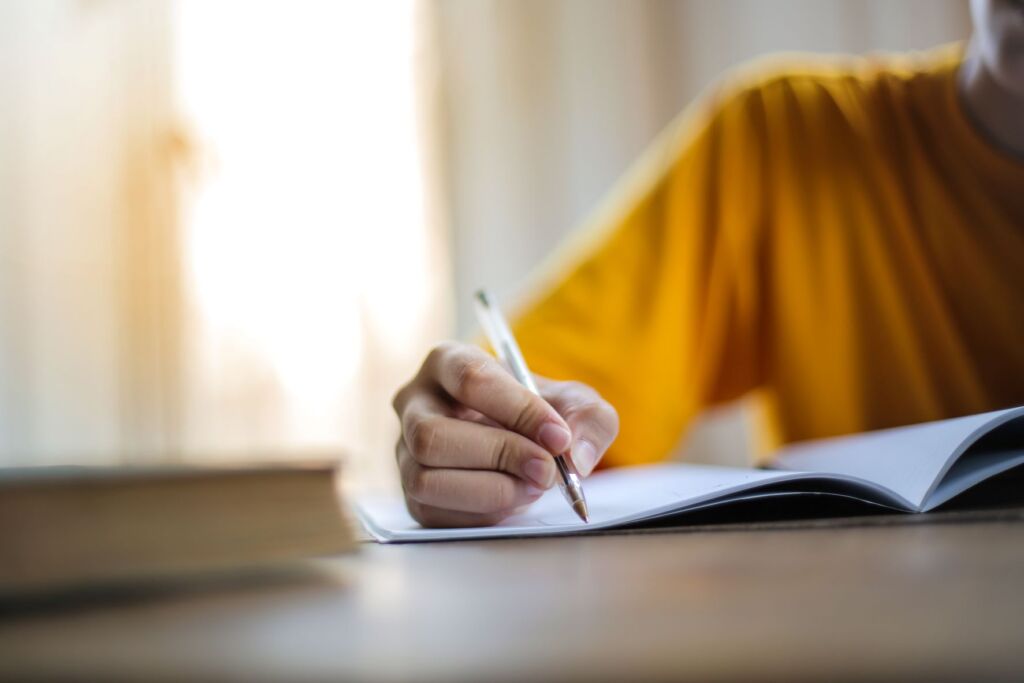 Consulting services for organisations
System-level capacity building to mitigate the future challenges!
Finnish University of Applied Sciences approach, organ­i­sation and management processes
University-Business collab­o­ration models and tools
Age-Friendly Society and Active Ageing policy, processes and devel­opment tools
Please contact us! We would love to listen to your needs. Together with you, we co-create most suitable solutions for You.
Contact Infor­mation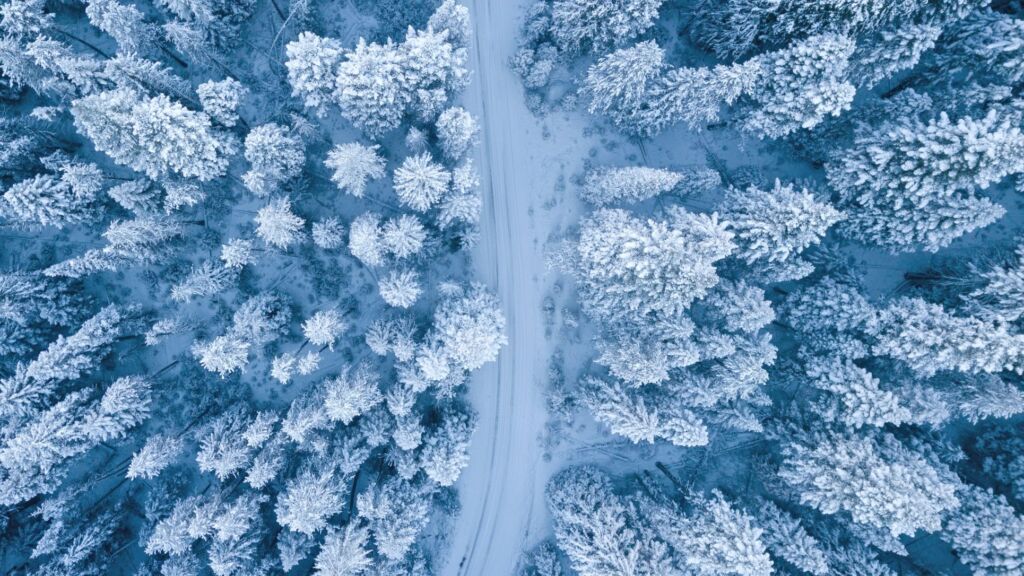 Finland today
The best univer­sities in the world
The happiest country in the world
Political and civil freedom
In digital skills among active population
Environ­mental health
Wildlife travel destination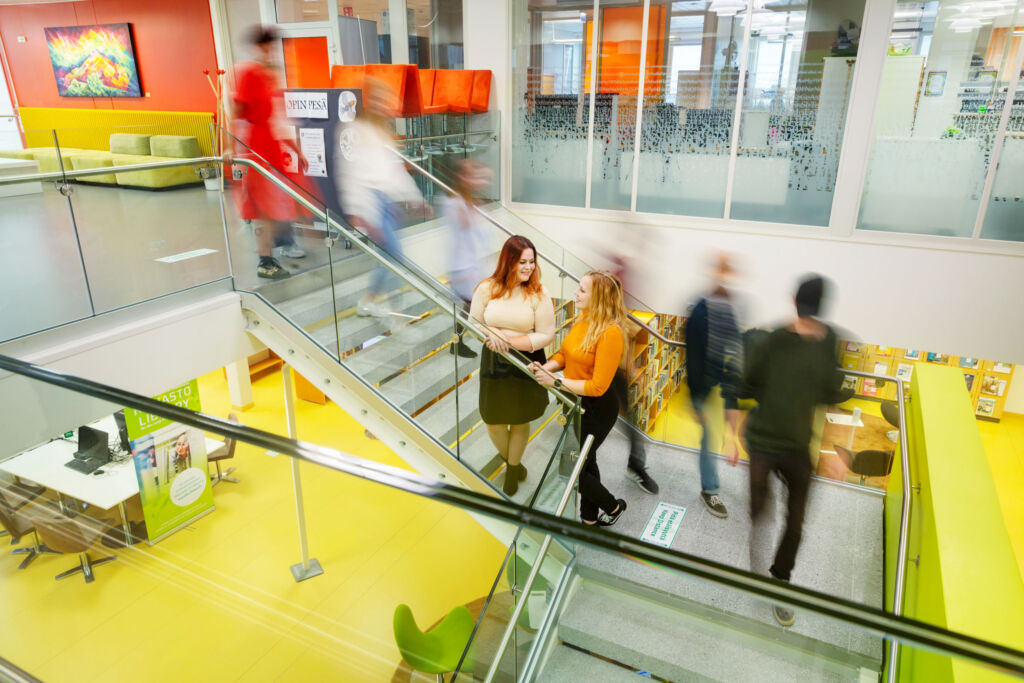 Strategic choices in Karelia UAS
Vitality to working life through competence
Education-based immigration and internationalisation
Sustainable well-being in a sparsely populated area
Intel­ligent production and sevices
Carbon neutral solutions