Degree: Bachelor of Business Admin­is­tration (BBA), Tradenomi (AMK)
Extent and duration: 210 credits ECTS | 3,5 years
Location: Wärtsilä Campus, Karjalankatu 3, 80200 Joensuu, Finland
Study places in Joint Appli­cation: 45
Language of tuition: English

Joint Appli­cation period: 4 – 18 January 2023
Student admission methods: Inter­na­tional UAS exam, SAT test, Certfi­ciate based student selection
The Degree Programme in Inter­na­tional Business enables you to develop expertise required in global business. The main focus of the studies is on inter­na­tional marketing as a part of successful business. Throughout your studies, you will be working in cross-cultural teams and devel­oping profes­sional business expertise. Thanks to our committed inter­na­tional university partners, you can study and do intern­ships outside Finland.
Studying in a multi­cul­tural environment in close cooper­ation with companies develops your commu­ni­cation and inter­action skills. Multi­lin­gualism gives you an invaluable compet­itive edge in your career. For example, the Finnish language courses are available throughout your studies and help you adapt to Finland.
After gradu­ation, you can work in assistant and expert positions in export business, marketing or sales. Additionally, you are able to develop such abilities and skills that enable you to carry out management and leadership duties.
Please, find more infor­mation about the content and the structure of studies at the curriculum on Studyinfo.fi. At Karelia UAS you study with your own computer. Read more>>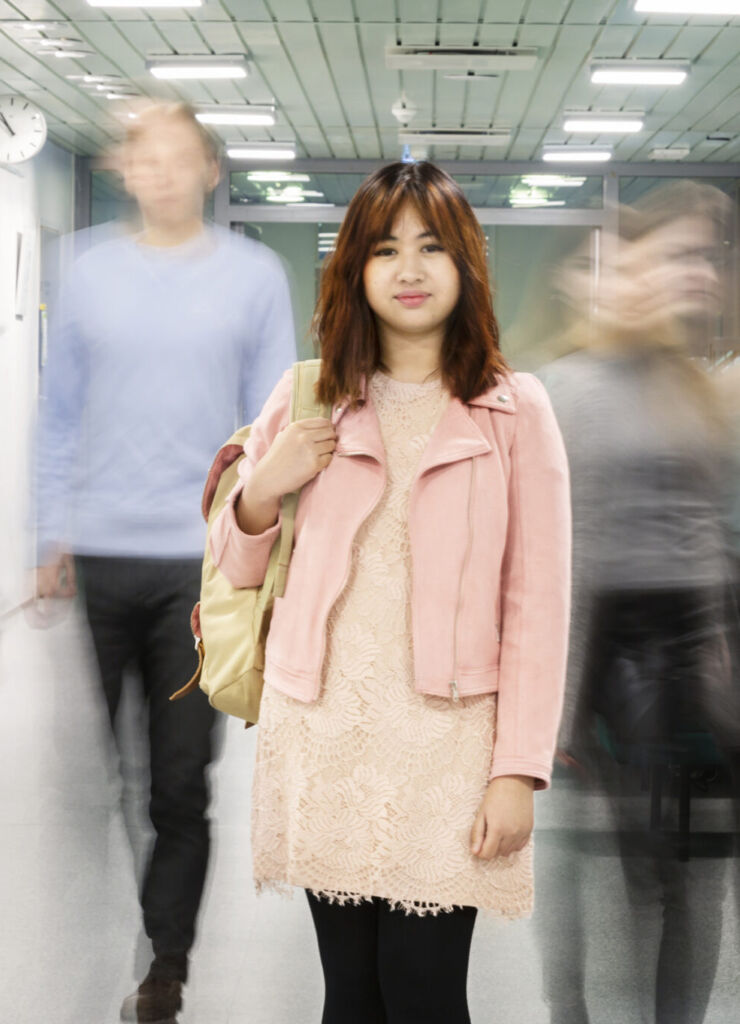 Career oppor­tu­nities
Possible job titles include, for example:
Marketing Specialist
Sales Coordi­nator
Marketing Designer/Manager
Customer Service Advisor
Service Specialist
Project Manager
Sales Manager
Customer Service Manager
Export Manager
Entre­preneur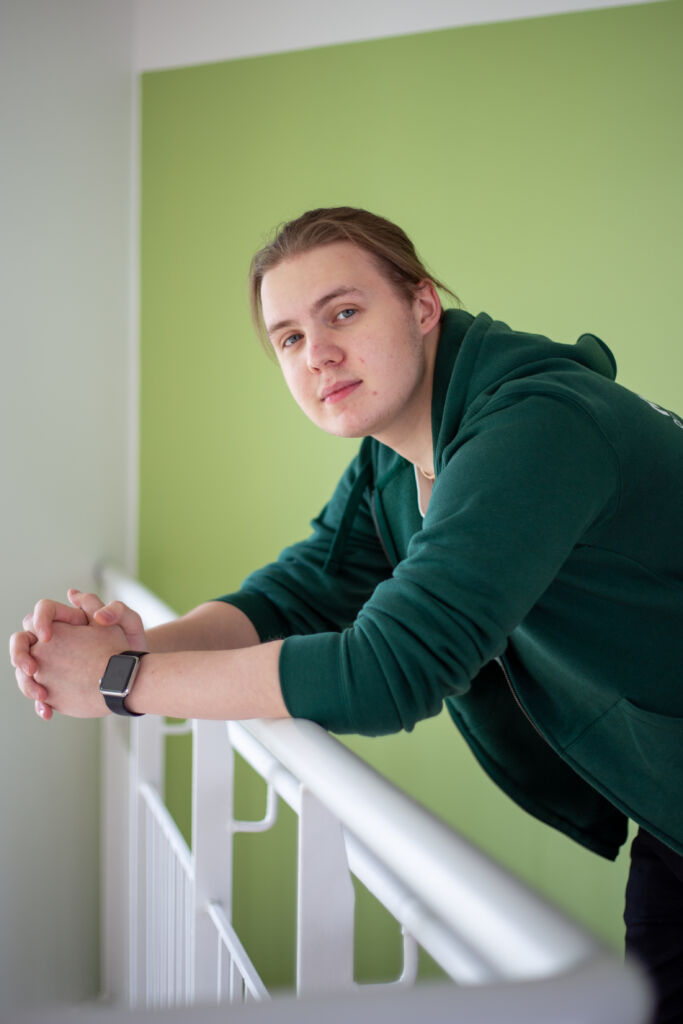 Valerii Petrov, 21
Russia, Saint-Petersburg
Inter­na­tional Business
I've met new people from all over the world and created many connec­tions. I've partic­i­pated in inter­esting projects and gained excellent experience, both profes­sional and social. I acquired many useful skills, learned marketing and management by creating business plans and doing financial calcu­la­tions. I also gained useful experience in working in multi­cul­tural teams.
Ask for more information
On New Student's Guide, you find important infor­mation about starting the studies, housing, academic year, schedules etc.