Finland – exotic and safe country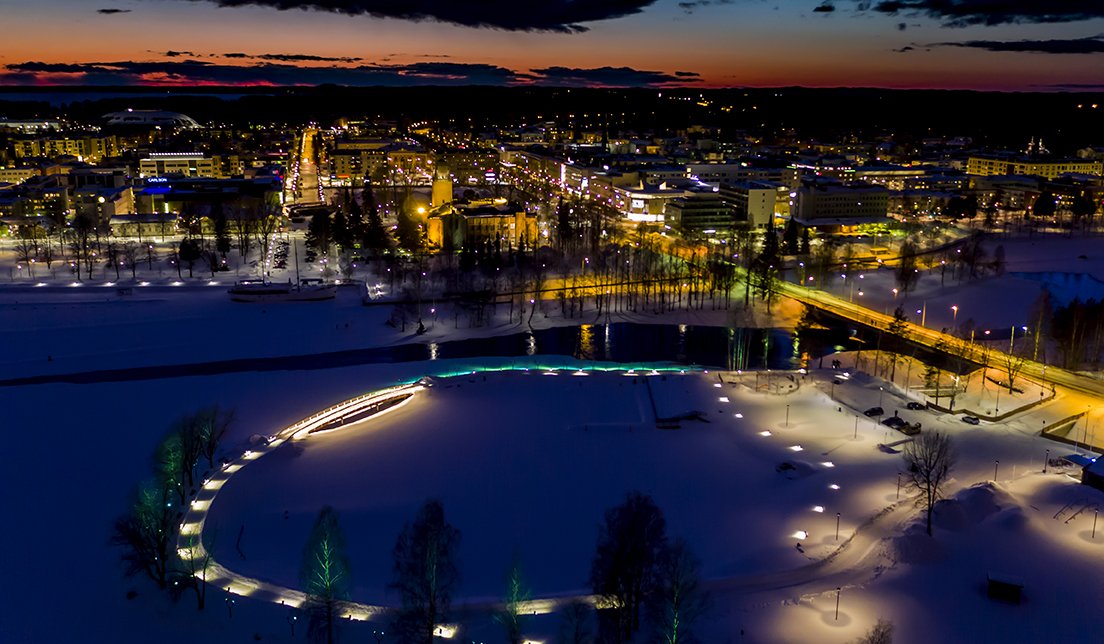 Finland is located in northern Europe and borders such countries as Norway, Sweden and Russia. In 1995 it became a member of the European Union. Currently, its population accounts 5.48 million. Officially, Finland has two languages, Finnish and Swedish, never­theless English is also widely spoken.
An inter­na­tional student can find Finland as an exotic and a secured country. Picturesque nature, clean air and water are what makes Finland stand out from other European countries. The midnight sun in the summer and the polar night in the winter are among others the features that make living in Finland a unique experience.
Such factors as high standard of life quality and equality are the essential forces in Finnish society. Moreover, Finland is identified to have one of the most developed educa­tional systems in the world. The main aim of Finnish educa­tional policy is offering everybody equal oppor­tu­nities in receiving education. The system is highly penetrable, so that higher education levels can be achieved by anyone.
Both univer­sities and univer­sities of applied sciences utilise substantial autonomy and construct their opera­tions based on the freedom of education and research. In practice, every higher education insti­tution manages its own admin­is­tration, decides itself upon student admission and creates the contents of degree programmes.
Eastern Finland can be called a Land of Lakes as this region consists of an endless patchwork of lakes and low rolling hills. This is one of the main reasons why it Finland is top desti­nation for summer cottages. Moreover, there is innumerous number of spots to indulge in the Finnish national obsession for sauna, sausages and a dip in the lake.
North Karelia
North Karelia is the easternmost province of Finland with a population of approx­i­mately 170,000. About 70 % of the area is covered by forest. North Karelia is divided into munic­i­pal­ities, each offering various cultural and exotic seasonal travel activ­ities from river rafting to wilderness survival experi­ences throughout the year.
Links
www.vaellus.info
www.visitkarelia.fi
Joensuu – the student city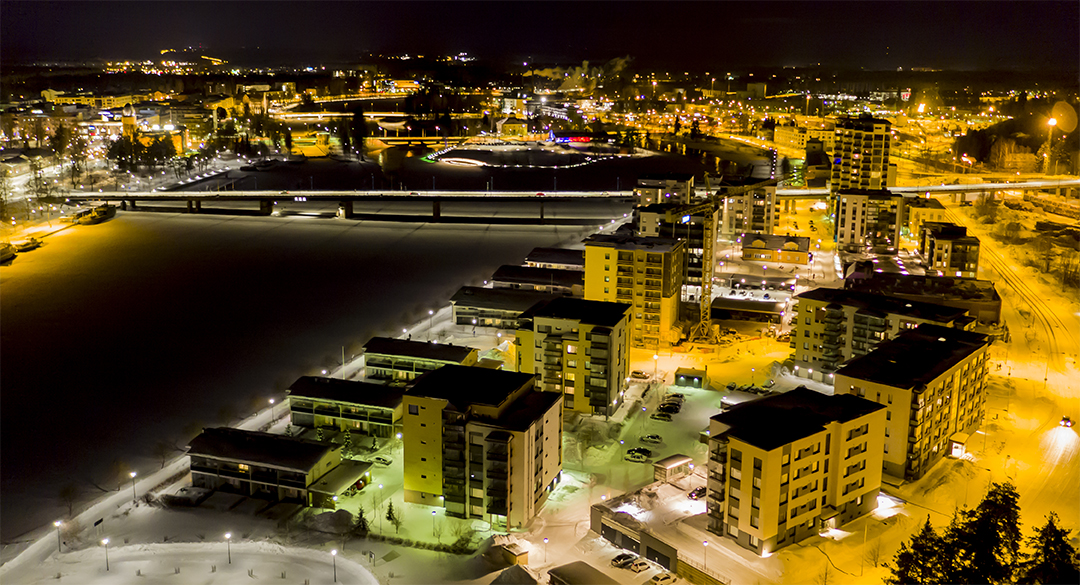 Joensuu is the lively capital of the North Karelia. With the total population of 77 000 (of which 25 % are under 25 of age) Joensuu is the second biggest town in Eastern Finland.
As the host of many insti­tu­tions of higher education, Joensuu is the capital of eastern Finland. Here you can lead an active student life: due to the high number of students, the leisure time services and the lively culture in the city will not leave you cold even during the most freezing winter months.
In order to keep the balance between studying and free time, the city offers creative oppor­tu­nities for your leisure time. If you are into sports, you have plenty of sport clubs to choose from. The sports facil­ities vary from indoor swimming pools, skate ramps and climbing walls to football fields, ice skating rinks and ski slopes. Cultural activ­ities include concerts from classical music to rock and jazz, fine art exhibi­tions, cinemas and dance perfor­mances. The student union POKA at Karelia UAS offers you many sports classes ranging from street basketball to yoga. If you are inter­ested in unspoiled nature, our city and its surrounding area gives you plenty of oppor­tu­nities to experience peaceful forests and dozens of lakes. Relaxing might include hiking, fishing and bird-watching.
Infor­mation about Joensuu
Infor­mation about Finland
More infor­mation for new students>>
More infor­mation for exchange students>>